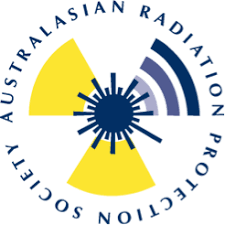 Monday 31 October - Tuesday 1 November
Terrace Hotel, Adelaide
Radiation Protection | The New Landscape
Join us in Adelaide to hear from industry, regulators and researchers on the latest radiation protection issues.
The program includes invited speakers and submitted papers, and the topics include personal experiences in the US Nuclear Sub program, radiation protection considerations fro travel in deep space, emerging radiation based technologies from SA companies, and research papers from students and professionals based in South Australian universities and hospitals.
Registration includes lunch each day and a copy of the proceedings.
For more details visit the website.
3 FREE registrations available for SASTA Members. If you are interested in attending please complete this form.