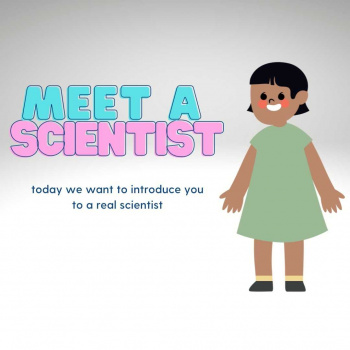 As part of Plastic Free July we interviewed Dr Jana Phan from CropLife Australia about her journey through science.
SA born, living in ACT, Jana has significantly contributed to scientific knowledge and policy making around the world.
Her efforts have recently strengthened the #bagMUSTER initiative, reducing plastic waste on Australian farmland.
We created a little comic to help your class understand just one of the pathways through science with a sustainability theme.
Dr Phan has kindly welcomed interaction through her LinkedIn Page for students wanting to discuss her career or perhaps reach out for Research Project ideas.
https://www.linkedin.com/in/jana-phan/
https://www.bagmuster.org.au/
https://www.croplife.org.au/
https://www.fao.org/home/en
Reach out if you'd like this as a pdf copy for your classroom.
Head to our Facebook page to see the video upload for your class too.