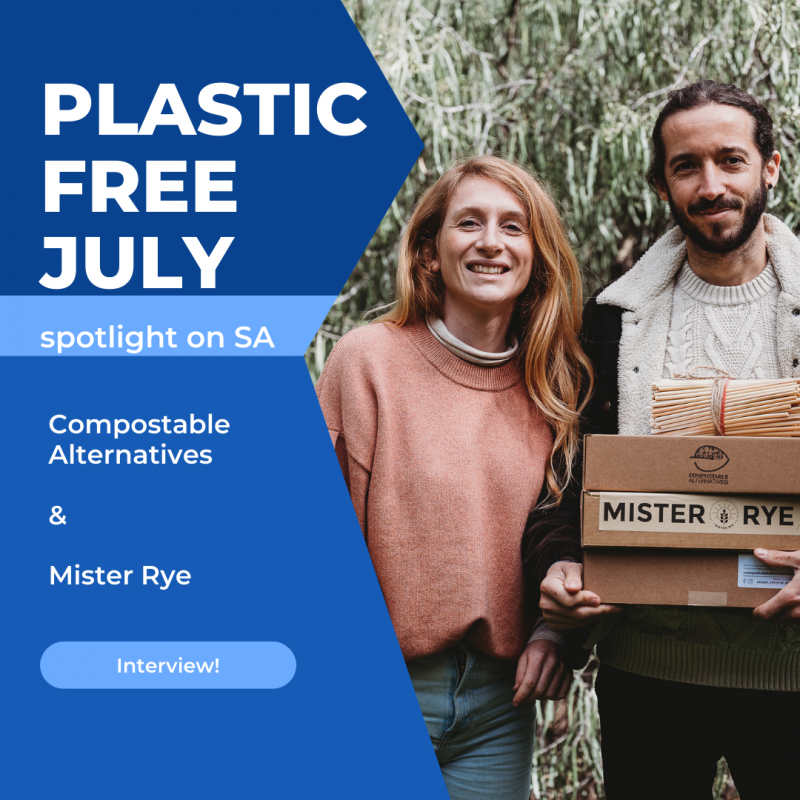 How have you been coordinating your Plastic Free July? We've got a few things we've tried here in the SASTA offices, we'll show you next week!
In the meantime, the team at Compostable Alternatives kindly answered some questions for us. We hope you can use it in your sustainability discussions in class.
The extra information will be linked below (that you can't access directly from the video).
You can watch the video via our Facebook page by clicking here.
Reach out if you would like a pdf download to use in class.