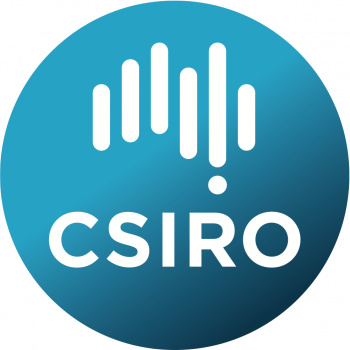 South Australian high school students are invited to compete in a Circular Fibres Pitchathon for Australia!


Fibres and textiles are fundamental to how well humans live and flourish. We are seeing impacts of fibres and textiles on people, the environment, and economies - positive and negative. We are also seeing big changes in how fibres and textiles are made, used, and disposed of. There are now shifts towards closed-loop systems, away from linear-systems, in resource flow and energy use.

Open to High School, and TAFE/Undergraduate Students, the Pitchathon is a challenge to generate and pitch an idea for sustainable fibres and textiles. More details below or visit the website.
The Pitchathon is part of an upcoming symposium: "Threads and Opportunities: science engineering sustainable fibres, for closing the loop in Australia".