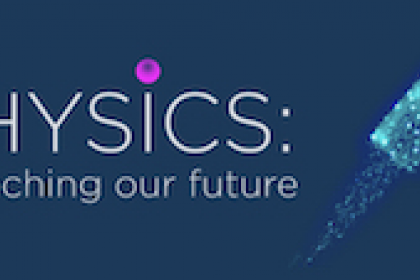 On behalf of the Australian Institute of Physics (AIP), it gives us great pleasure to invite you to participate in the 24th Australian Institute of Physics Congress, to be held at the Adelaide Convention Centre from 11-16 December, 2022. There is a specially designed Education Day: Encompassing University and high...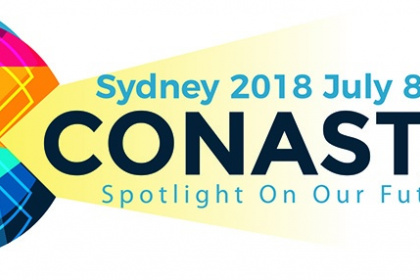 Have you attended CONASTA before? Or wondered what it would be like to attend? Peter Beveridge from Pennington School R-7 attended CONASTA67 for the first time this year as a Ruth Dircks Scholarship recipient! Pete put together a journal of his notes and experiences at CONASTA so you can get...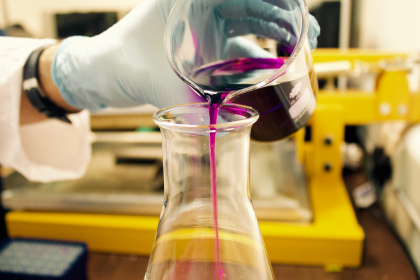 This article is a summary of the 'Lab lessons with a STEM focus' workshop session run by Kate Dilger, SASTA Education Officer at the SASTA Annual Conference on Tuesday 17 April 2018.  The main problem with many middle school practical lessons is that the students do not see their relevance,...