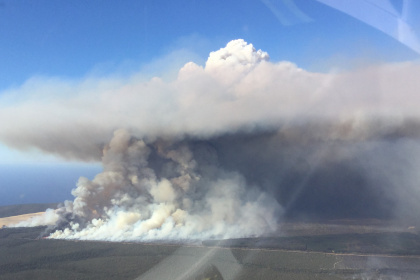 by Chris Sedunary and Belinda Dunbar, CFS Chris and Belinda from the CFS have put together some helpful hints for students making a 2021 poster entry about bushfire safety. You and your family's safety and survival during a bushfire can depend on how prepared you are, and the decisions you...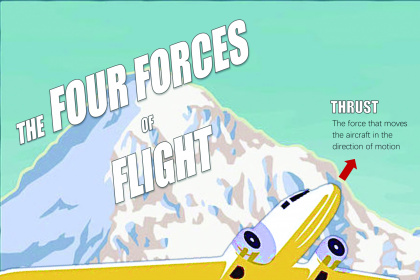 Are you in the process of putting together your Oliphant Science Awards Poster? Check out Josephine's tips for poster making below. Josephine Oehler is a senior student at Seymour College. She has placed entries in the Oliphant Science Awards every year since 2015. During this time Josephine has discovered an...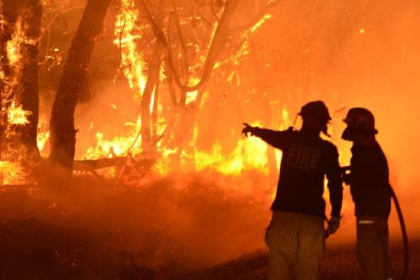 Previous Oliphant Science Awards School Coordinator, now Acting Manager Partners in Bushfire Safety at the South Australian Country Fire Service Chris Sedunary has put together the information below to help students completing a Poster in 2020 within the topic title of The Science of Bushfires! 'Science informs us of many...