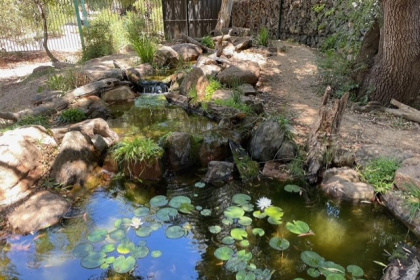 In 2020 Trinity Gardens School proposed a redevelopment of our biodiversity area, beginning with our school frog pond. Our existing ponds did not support ongoing aquatic animal lifecycles due to the toxicity of stagnant water, duckweed and algae. The current ponds were re-designed to encourage the necessary environment for tadpoles...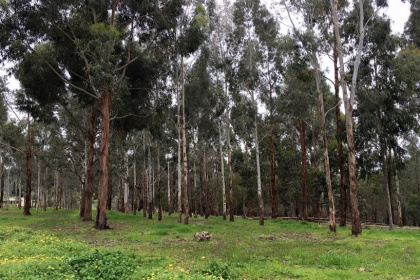 About Softfoot Sanctuary and Farm Softfoot Sanctuary is located on Softfoot Farm's 600-acre property in Hindmarsh Valley, just 10 minutes from Victor Harbor. The property was established in the year 2000 by the Retallick family to offset emissions, research environmentally friendly farming methods, and protect endangered species.   Previously the land...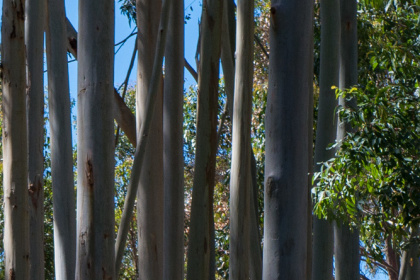 by Rona Sakko, President & Founder, Junior Field Naturalists SA & Chair, National Science Week Committee, SA The high demand for environment-focused activities for primary and middle school aged students outside of school led Rona Sakko to found Junior Field Naturalists, SA. Here Rona outlines how Junior Field Naturalists came...