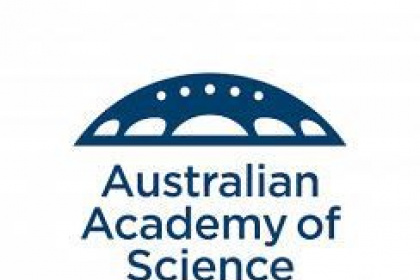 Advisory firm ACIL Allen together with the Western Sydney University have been commissioned by the Australian Government Department of Education to evaluate the impact of three Australian Academy of Science education programs: Primary Connections, Science by Doing and reSolve: Maths by Inquiry. These education programs will have continued funding to...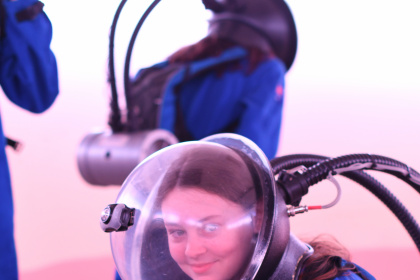 Hamilton Secondary College has a Vision to be South Australia's leader in Space Education and equip future generations with the passion, knowledge and skills to be innovative, entrepreneurial and globally competitive in the space sector workforce. With Australia's aim to continue growing its space sector workforce to reach 30,000 direct...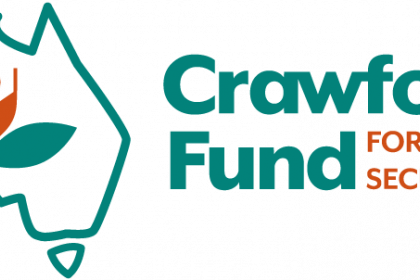 For Australian school students in Years 9 and 10 WIN $1000 for your school! As part of our ACIAR-supported NextGen project to encourage the next generation into studies and careers to improve food and nutrition security, the Crawford Fund is offering a $1000 prize to the school of a student...