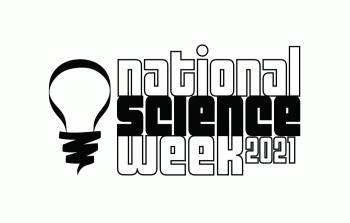 What do you have planned for National Science Week this year?

Check out some of the great activities we've come across. Let us know what you have planned to feature on our National Science Week round-up blog!
Plus don't forget to check out the National Science Week website for all upcoming events and the Teacher Resource Book from the Australian Science Teachers Association including the National Science Week Indigenous Resource Book. You can find a collation of events and activities developed by the South Australian community for National Science Week here.
Check out the highlights of what's happening in SA for National Science Week!
The DIY Science series for 2021 includes some delicious activities based on the schools theme: Food Different by design including Boozy Bubbles, Five Serves of Science, Mineral Art, Tempering Chocolate and more! Street Science, Questacon, Scitech and Scienceworks have also put together their own DIY activities.