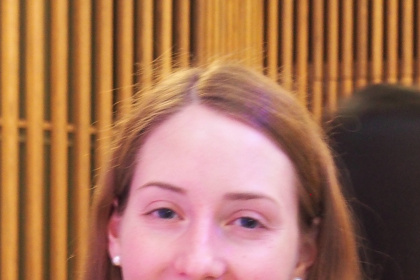 by Alyssa Fitzpatrick The five test tubes sat in the corner of the lab benches, each containing different brightly coloured liquids. As the Year 10 students rushed into class, chattering amongst themselves after lunch, they were directed to each of the test tubes, and asked to smell them. Which was...
04 May 1951: Initial meeting declaring the establishment of a South Australian Science Teachers Association "A faded letter can be found within archival material in the State Library provided by SASTA's first female President, Thelma Pike. The letter, addressed to one Roy Stanhope, begins, 'Cast your bread upon the waters....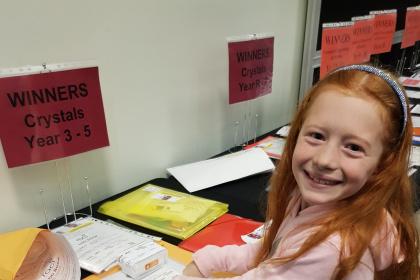 by Chloe Lambden (10 years old) Entering the Oliphant Science Awards (OSA), from Year 1 (2017), I have now been doing it for 5 years running. I have entered the categories of Science Writing, Crystal Investigation, Photography and Posters over that time.  I like doing my projects and being lucky...