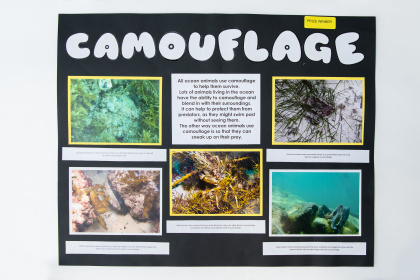 by Elizabeth Anderson, Mitcham Girls High School Over the years of involvement with the Photography section of the Oliphant Science Awards I have been lucky enough to have judged work from Years 2 through 12 and to have supported our own students produce some outstanding work.  It's amazing the quality...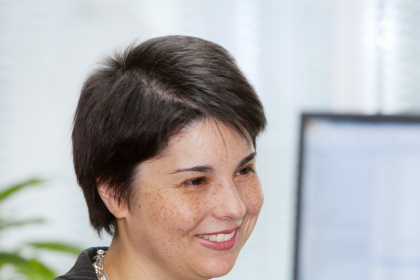 by Kyra Reznikov BE(Chem)(1st class Hons) LLB(with Hons) I have always liked solving puzzles and been curious about the world around me. I think that's why I enjoy science, and it's certainly why I love my job so much. Today I'm an environmental lawyer, and I wouldn't be where I...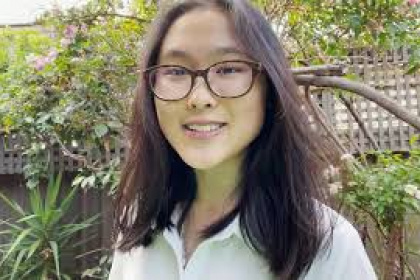 by Asira Suetrong Are you stuck on how to start your Multimedia Project? Asira provides some insights into her process for researching accurate information and tips & tricks for script writing in the video below.  Firstly, check the category details (this applies to all categories)! Some important things to keep...