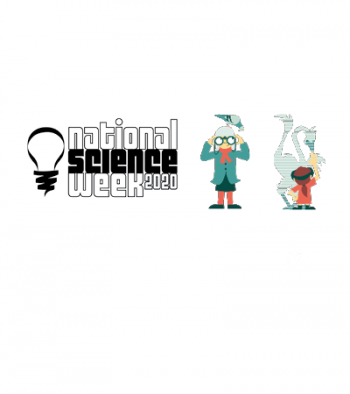 What do you have planned for National Science Week this year?

Check out some of the great activities we've come across. Let us know what you have planned to feature on our National Science Week round-up blog!
Plus don't forget to check out the National Science Week website for all upcoming events and the Teacher Resource Book from the Australian Science Teachers Association. You can find a collation of events and activities developed by the South Australian community for National Science Week here.
The DIY Science series includes tips on how to make a weather station, and for doing a backyard biolblitz: dissect a flower, identify insects and suss out what animals are living nearby.
There are also astronomy activities including making a sundial, observing satellites and identifying stars and planets using our August star charts, as well as astronomy to do when it's cloudy.