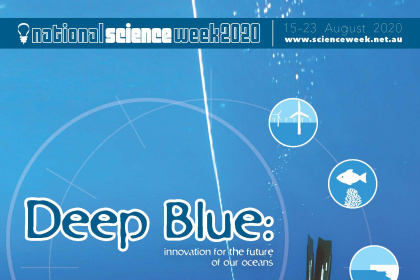 Check out a few of the activities we're trying for National Science Week in the SASTA office!  Have you seen the ASTA National Science Week Resource Booklet? There are a range of Standalone activities for Science Fairs as well as Problem Based Learning Tasks for National Science Week for each...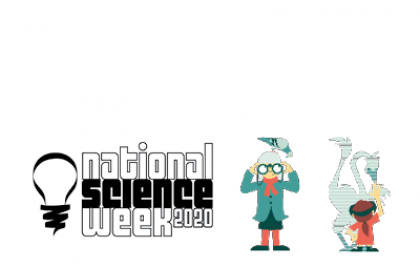 What do you have planned for National Science Week this year? Check out some of the great activities we've come across. Let us know what you have planned to feature on our National Science Week round-up blog! Plus don't forget to check out the National Science Week website for all...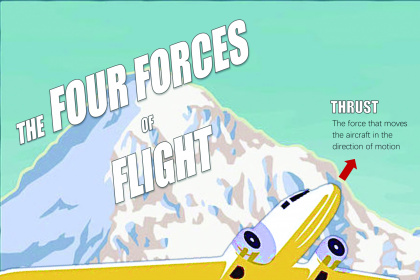 Are you in the process of putting together your Oliphant Science Awards Poster? Check out Josephine's tips for poster making below. Josephine Oehler is a senior student at Seymour College. She has placed entries in the Oliphant Science Awards every year since 2015. During this time Josephine has discovered an...