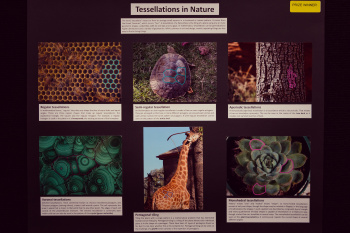 Are you trying to get the best shot for your Photography entry?
Check out the videos below for some tips from Oliphant Science Awards entrants Toby Trenwith and Josephine Oehler in 'Photography Perspectives' and from some professional photographers in 'Photography Trade Secrets'.
Also, make sure you have chosen one of the 2020 Photography Titles for your project and familiarise yourself with the rules for your best chance at success.
Don't forget, the only bad photo is the one you didn't take and always remember to carry your camera!