2022 Psychology Study Guide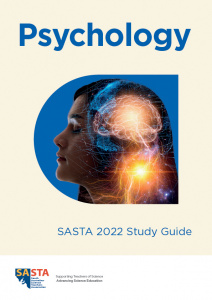 ISBN: 978-0-6452365-5-2
All new for 2022:
Suggested solutions to the 2021 exams.
All sections reviewed.
The Study Guide reflects the NEW Course for Stage 2 Psychology to be taught in 2022.
All sections reviewed and any parts to questions beyond the scope of the course have been removed or modified. New questions added to support the new subject outline.
Inclusion of a Trial Examination and suggested answers.