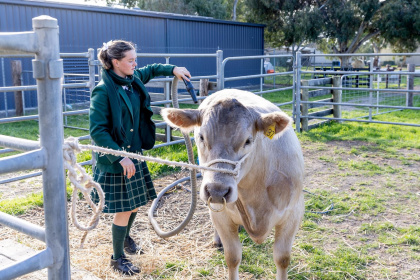 Westminster School have defined a new vision for Sturt Grove Farm that teaches students the importance of sustainable agriculture.  As we upgrade our Farm and Agricultural learning facilities, we are emphasising the indispensability of scientific expertise in all agricultural enterprises. The essence of agriculture is deeply intertwined with science—it's the...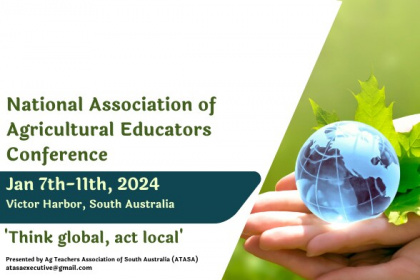 7 - 11 January 2024  Victor Harbor Convention Centre Agricultural educators are invited to National Association of Agricultural Educators Conference 'Think global, act local' presented by the Agricultural Teachers Association of South Australia (ATASA).  Hosted at the Victor Harbor Convention Centre (formally McCracken Country Club) you will be right in...
CSIRO calls for educators to be recognised It's been a busy year helping young people. CSIRO, the National Science Agency, is calling for educators of Year 5-10 students to be recognised as 'Adult Future Shapers'. Help design your own prize to supercharge your skillset or support young people to go...