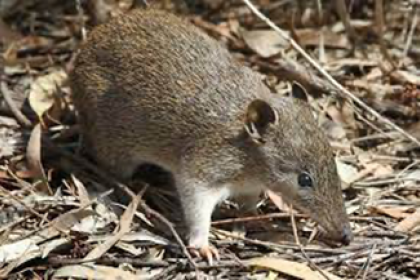 Coromandel Valley Primary School students and their science teacher Sarah Todd recently entered the Oliphant Science Awards Citizen Science category and won the primary years category! You can view their Citizen Science entry here. And you can track their journey through the process so far through some media articles below.  ...
Can your child help us to make an animation series? Australian children with a learning difference are at elevated risk of victimisation in schools and experience high rates of mental health problems including depression and anxiety. In this study we will develop an animation series that explains common learning differences...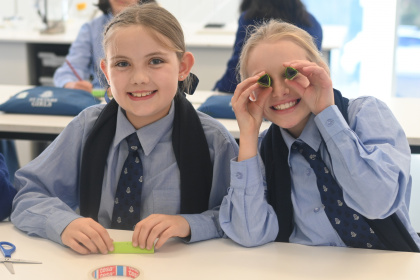 Inspired by Science Week, Saint Peter's Girls School was energised with scientific enthusiasm to explore, discover, and create, harnessing this year's theme, 'Innovation: Powering Future Industries.' From our youngest learners in mid-year reception to our seasoned senior school scientists, each student delved into hands-on activities, bringing to life the essence...